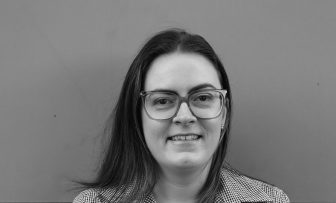 Rebecca Sexton
Business Consultant
Qualifications:
Bachelor of Business (Marketing)
Rebecca started with the ORM team working in Event Logistics for a number of years before switching to her current role of Business Consultant. Rebecca hails from Northern Victoria having grown up on the family dairy farm, these days, the family now operate a cropping, export hay and sheep farm. Combining her prior experience in the banking industry, Rebecca takes great interest in working with clients to help them achieve their goals and aspirations.
In her free time Rebecca enjoys getting back to the family farm on weekends, planning her next overseas holiday and taking to the netball courts in the navy blue for Charlton.
Business analysis and interpretation
Financial monitoring and reporting
Business and project administration
Back to staff