Communication and Extension
ORM extends independent, cutting-edge information to the agricultural sector.
We work closely with clients to develop, manage and facilitate the production of a range of events, projects and publications. Some of our key service areas include:
Event Services
program planning – in person & online events
online registrations
event marketing
facilitation and delivery
budget and finance
post-event evaluation and reporting
training and development workshops
In 2022, we planned and delivered more than 30 events for the Agricultural industry.  Contact us today to find out how we can help bring your next event to life.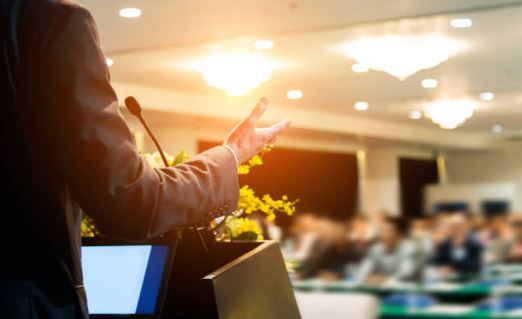 Publications
Books and manuals
Newsletters and technical fact sheets
Articles
Reports
Online communication and social media
You can view some examples of our work in the Resource Toolkit under Publications.