Agricultural Advisory Services
ORM Clients can sign in here to view your dashboard
If you're an ORM client who needs log in details please contact your ORM consultant.
ORM focuses on empowering and assisting individual farming businesses to shape their future.
Consulting
We can help you reach your goals by providing tailor-made solutions focusing on the unique aspects of your individual business. Whether it's conducting a preliminary business health check, a comprehensive business review or specialised one-on-one consulting, contact us to find out how our services can help.
Key service areas:
Advisory boards
Benchmarking
Business management planning and review
Business planning for strategic direction
Communication facilitation & training
Facilitation and mediation
Farm expansion strategy development & evaluation
Land productivity & capacity assessment
Property management
Risk management
Succession planning
Viability assessments
Wills, estate & retirement planning
Our team of consultants have over 75 years combined experience providing farm business management consulting services across southern Australia. The team's involvement with leading industry groups, broad geographical footprint, passion for knowledge sharing and continual improvement keeps our services at the cutting edge.
Contact us to discuss a tailor-made solution for your business.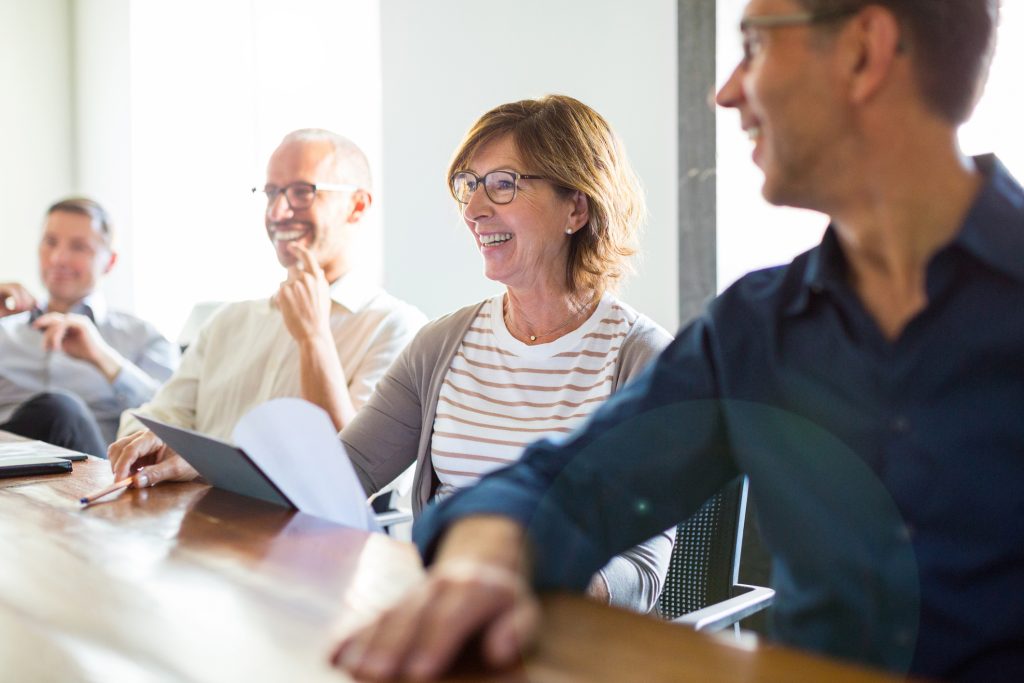 Farm Business Champions
The goal of the Farm Business Champions program is to develop Business Management knowledge, understanding and application for individuals operating an agricultural business, who are planning to remain in the industry for the next 10+ years.
This invitation only program will foster management skills which enable participants to achieve improved sustainable profits and provide the maximum opportunity to withstand adverse economic and environmental events.
If you would like to be considered for the next intake of participants in this program, please complete the contact us form.