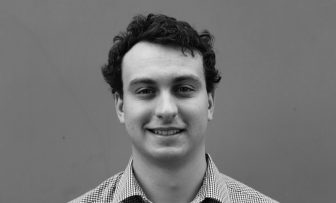 Nathan Pollock
Business Consultant
Qualifications:
Bachelor of Commerce (Finance and Economics)
Nathan started with ORM initially on an internship after working in the banking industry and has developed his skills to progress to his current role of Business Consultant. One of his passions is helping clients improve their businesses through economic analysis to make more informed decisions on the strategic direction of their business. In addition, Nathan plays a large role in the monthly and quarterly monitoring service, allowing clients to easily track and assess their business performance.
On weekends over summer, you will find Nathan playing Tennis for Derby in the Marong District Tennis Association and over winter he laces the boots up for the Colts United Soccer Club.
Business analysis and interpretation
Financial monitoring and reporting
Business and project administration
Back to staff