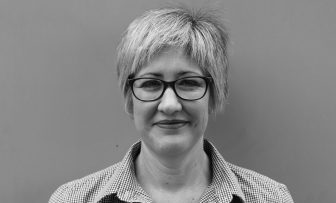 Michele Potter
Finance Manager
Qualifications:
Bachelor of Agricultural Science (Honours)
As an ORM employee since 1995, Michele brings a range of knowledge and experience on the business management issues that farmers face. Having previously run a farrowing house for a large piggery as well as having hands-on involvement in the management of both her partner's and many clients farming operations, Michele understands the complexities associated with business Management. This understanding, along with her outstanding attention to detail and familiarity with book keeping and financial reporting requirements has seen Michele easily transition into ORM's finance manager.
Michele is one of our office's green thumbs and enjoys getting outdoors bushwalking, going to the gym and spending time with her family.
Business analysis and interpretation
Financial monitoring and reporting
Financial data analysis
Back to staff