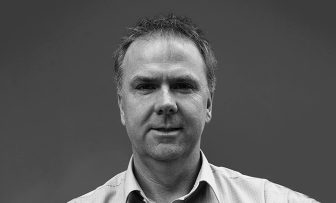 Matt McCarthy
Managing Consultant
Qualifications:
Bachelor of Agricultural Science (Honours)
Graduate Diploma of Rural Resource Management
About Matt
Since joining ORM in 1998, Matt has been instrumental in the development and delivery of industry specific extension projects.   With an in-depth knowledge of agriculture, as well as being extremely well networked throughout the Australian agricultural industry, Matt leads our communications team. Matt is passionate about extending new research and management information to both growers and advisers, as a means of improving the profitability of farming businesses.
Project management
Communication/extension planning and co-ordination
Industry development and extension
Back to staff