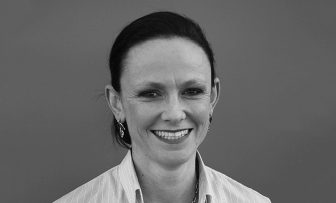 Jane Foster
Agribusiness Consultant
Qualifications:
Bachelor of Agricultural Science
Masters of Business Administration
About Jane
Jane worked for the National Australia Bank in various senior positions, including part of their Agribusiness division, for over a decade.  This allowed Jane to gain extensive skills in both project management and building relationships with key stakeholders, two attributes that are pivotal in her role of planning and delivering farm business management events.   Jane is also heavily involved in exploring and developing opportunities for new industry project activities.
Project Management
Stakeholder engagement
Financial data analysis
Back to staff