What can ORM do for you?
Event Planning Services
Thinking of running an event? Our team can assist with all aspects of planning and delivering your next event. We can work with you on program planning, online registrations, event marketing, facilitation and delivery, budget and finance and post-event evaluation and reporting.
We also offer training and development workshops which can assist yourself and your team with message delivery and facilitation – to ensure your message reaches your audience with the greatest impact.
In 2018, we planned and delivered over 37 events for the Agricultural industry.  Contact us today to find our how we can help bring your next event to life.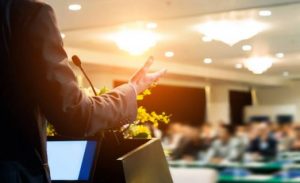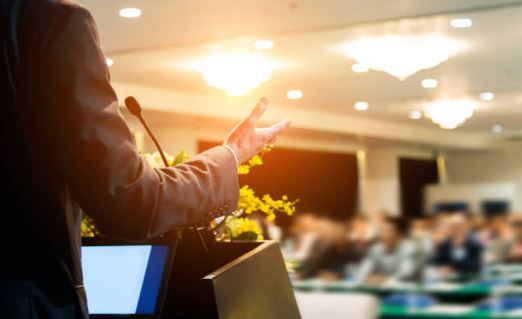 Consulting Services
Consulting
We can help you reach your farm business goals by providing tailor-made solutions focusing on the unique aspects of your individual business. Whether it's conducting a preliminary business health check, a comprehensive business review or specialised one-on-one consulting, contact us to find out how our services can help.